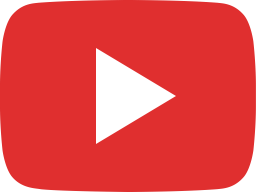 The One Commended: Paul and his view of women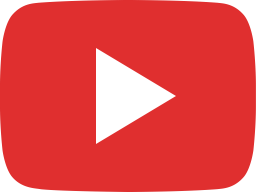 Can You Not Watch with Me One Hour?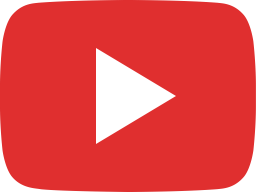 Remembrance and Reconciliation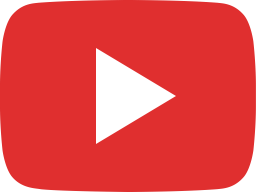 Putting on the Gospel in Power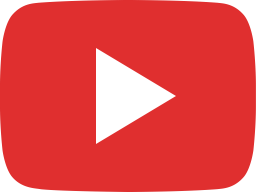 New Years Reflecton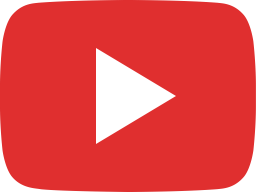 Christmas Eve Candlelight Service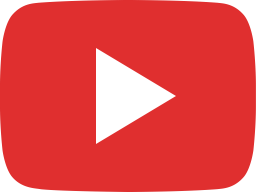 Gifts for Jesus Service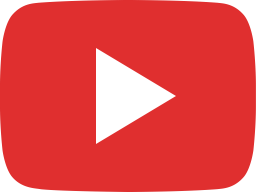 Putting on the Liberty of Christ: Peace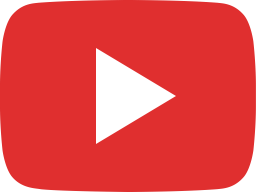 Christian Liberty: Filters of The Flash pt4. Romans 14:1-23 November 28, 2021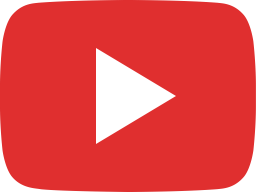 Let Your Light Shine: Filters of the Flash part 3 from Romans 14:1-23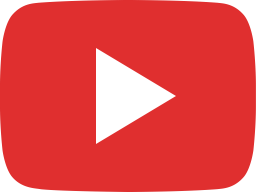 Christian Liberty filters for the Flash part 2 Romans 14 1 through 14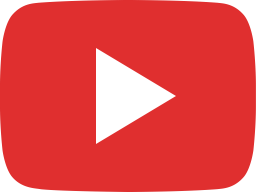 Christian Liberty filters of The Flash part 1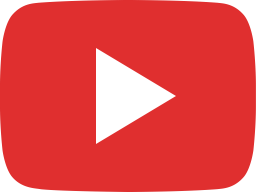 Wake Up!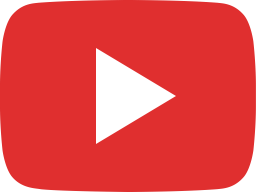 Storehouse Quartet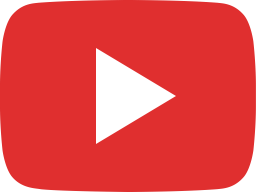 God's greatest commitment is our greatest command